Hotel Forsthofgut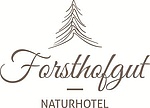 Leogang, Austria
Mrs. Christina Schmuck M.A.


Family-run 5* hotel with direct access to Skicircus Saalbach-Hinterglemm, Austria's largest integrated skiing area.

Clippings - excerpt
Madame "Beauty Kids", Christine von Pahlen, June 2012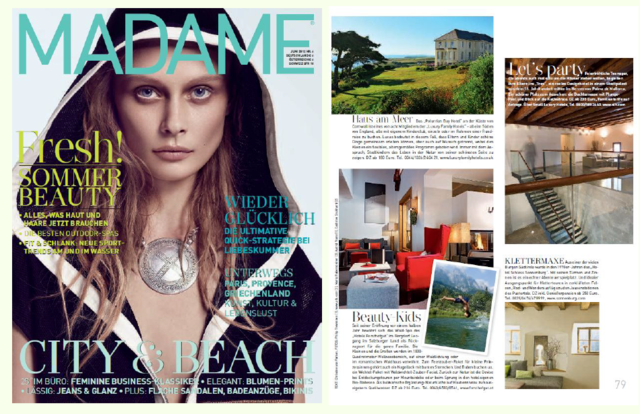 Wohn!Design "Tannennadeln und Fichtenwipfel", January 2013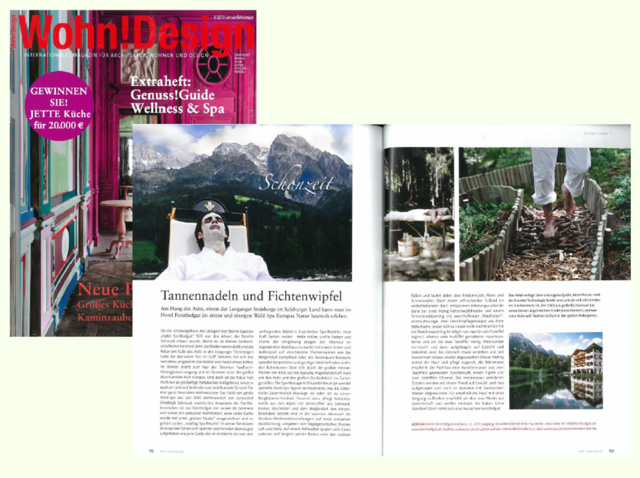 Brigitte "In grossartiger Natur schlauer werden", November 2012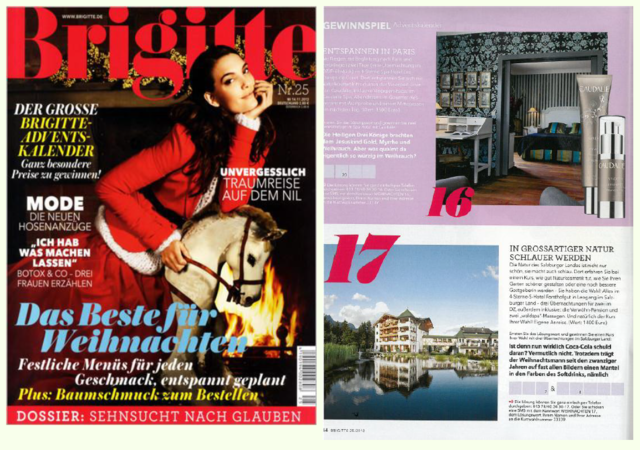 Alps "Auf den Pilz gekommen" von Claudia Teibler, July/August 2012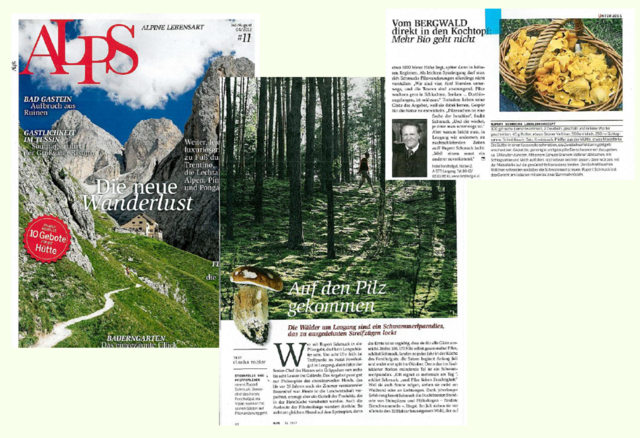 Schwimmbad und Therme "Wald, Wiese, Wasser" von Gudrun Haigermoser, June 2012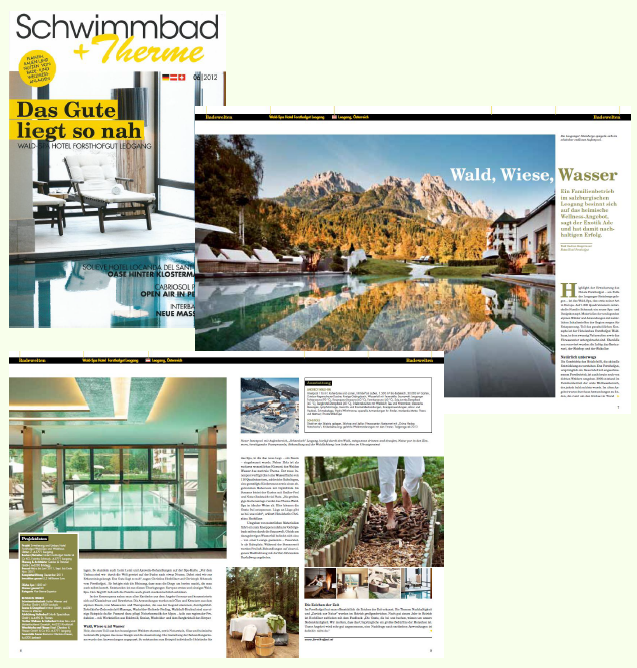 Shape "Spa des Monats - Magie des Waldes" von Pauline Krätzig, November 2012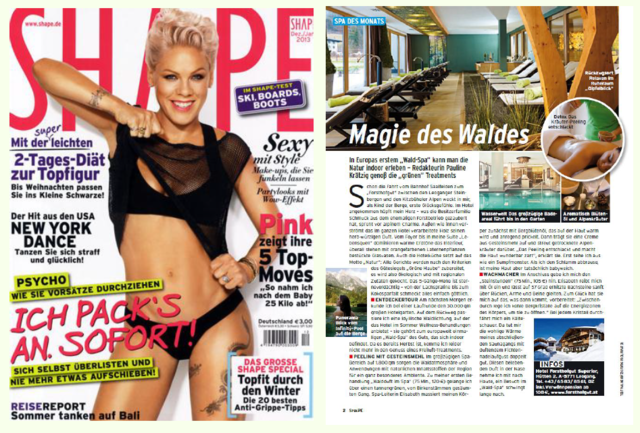 B-Young "Wellness auf der Waldlichtung", July - October 2013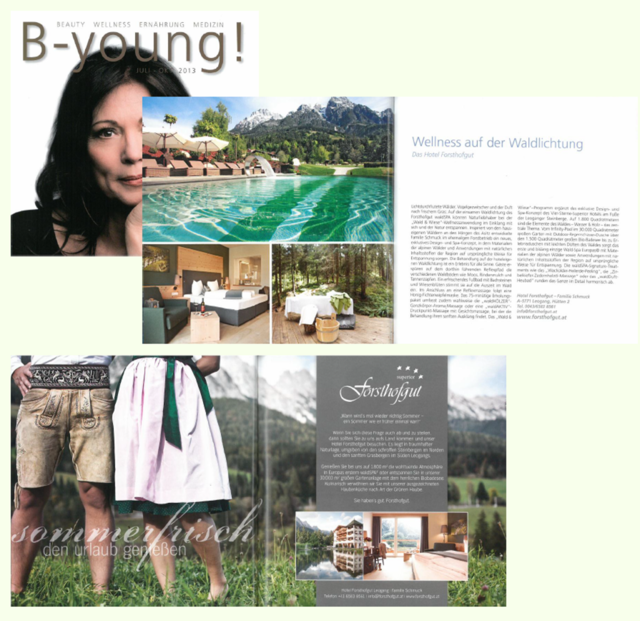 Soft-Opening Forsthofgut waldSPA 2011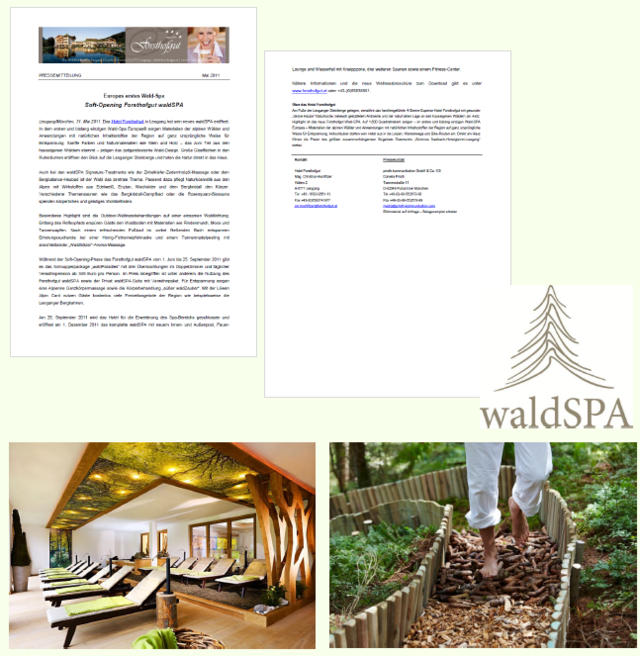 Brigitte "Go Green", January 2012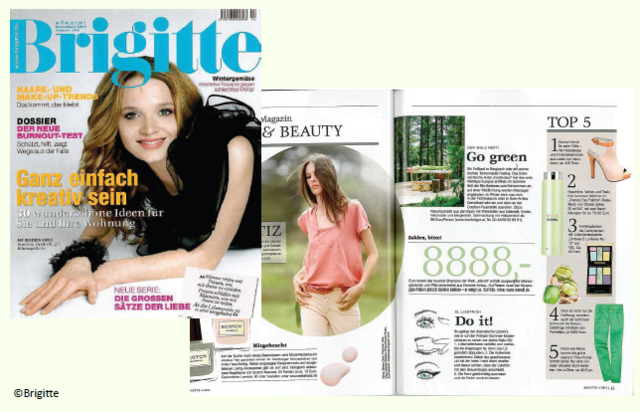 herbstZEIT-Themenwochen at Hotel Forsthofgut 2012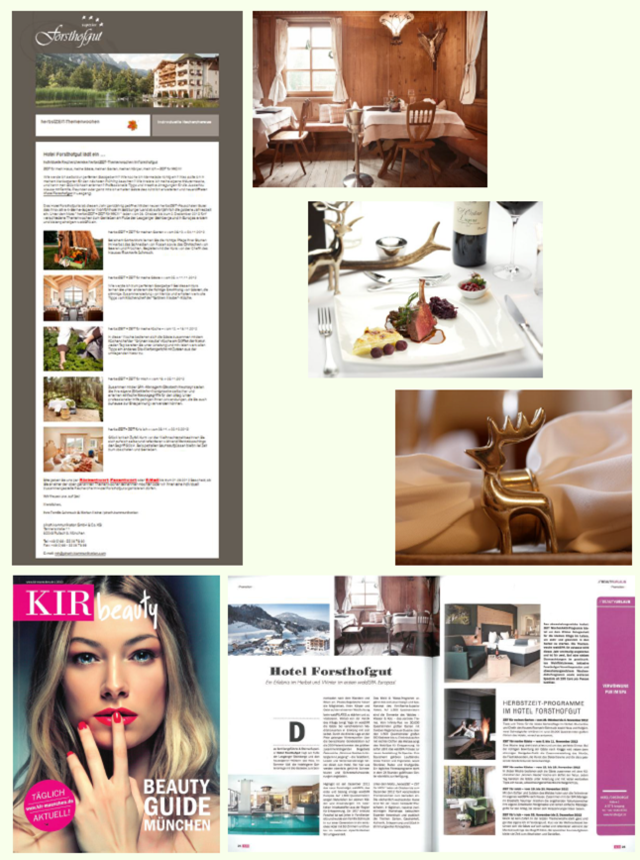 Events - images
Golf-Sponsoring Golfclub Beuerberg e.V. 2012 and at the Münchener Golf Club, Straßlach 2013





Further work samples will be presented personally if requested.