Torre Coccaro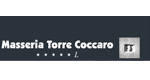 Apulien, Italy
   Mr. Vittorio Muolo
   www.masseriatorrecoccaro.com


Exclusive 5* hotel built in the Italian country house style, situated amidst centuries-old olive groves.

Partner quote
"I am very enthusiastic about the services offered by piroth.kommunikation. The whole team is very professional and helpful. They contributed significantly to increase the awareness of our brand in the German-speaking markets by establishing a very close relationship with journalists being interested in our two 5* Masserie and the destination of Puglia. Each of the creative and very well organized press trips turned into publications in renowned magazines and newspapers."
Apuliacollection.com – Vittorio Muolo, General Manager
Clippings - excerpt
Brigitte "Die schönsten Reisen in den Herbst", September 2010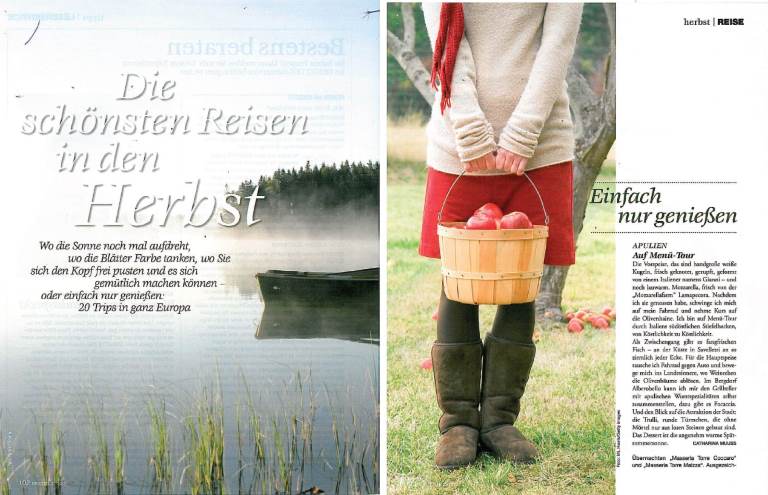 SPA Inside "Spa weltweit", July 2011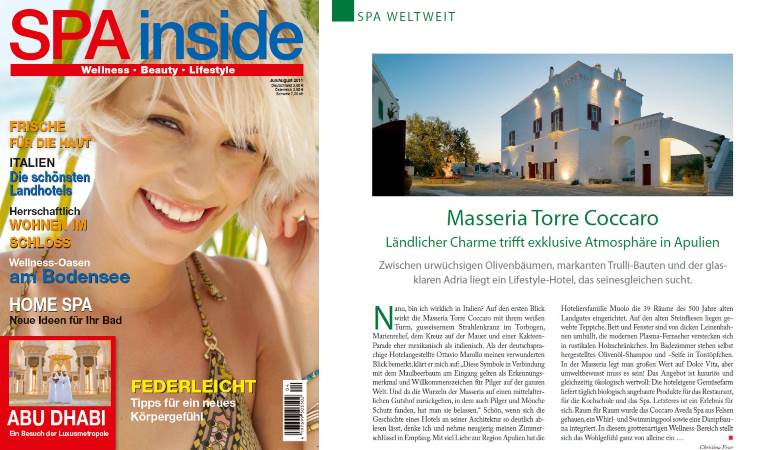 Further work samples will be presented personally if requested.