Bayreuth Marketing & Tourismus GmbH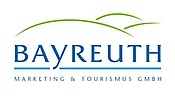 Bayreuth, Germany
Mr. Frank Nicklas

Famous for its Wagner Festival, Bayreuth is a year-round bastion of baroque culture - and beer!

Partner quote
"piroth.kommunikation provided PR support to the Bayreuth Marketing & Tourismus Gesellschaft in 2013, the bicentenary of Richard Wagner's birth. Daniela and her team's outstanding expertise and networking capabilities made this crucial year for tourism in Bayreuth a real hit in the press. Working with them was a story of efficiency and professionalism, done with the dedication and charm you'd normally only expect from friends."
Bayreuth Marketing & Tourismus Gesellschaft – Dr. Manuel Becher, Managing Director

Clippings – excerpt
© Brigitte "Adventskalender 4: Mit Wagner Geburtstag feiern", October 2012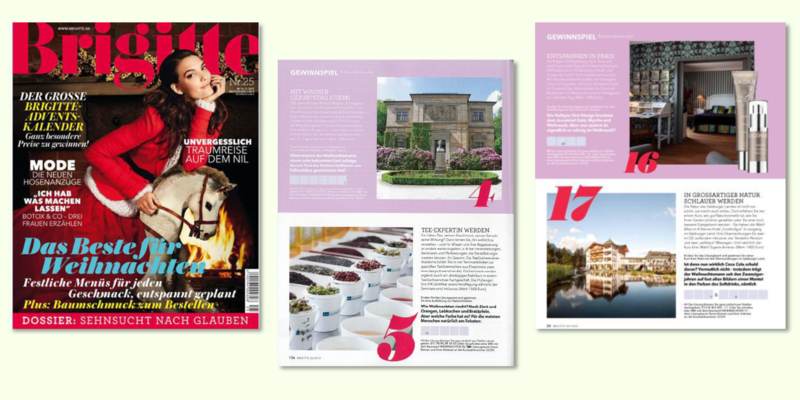 Event – images
Pressereise "W... wie Bayreuth!", June 2013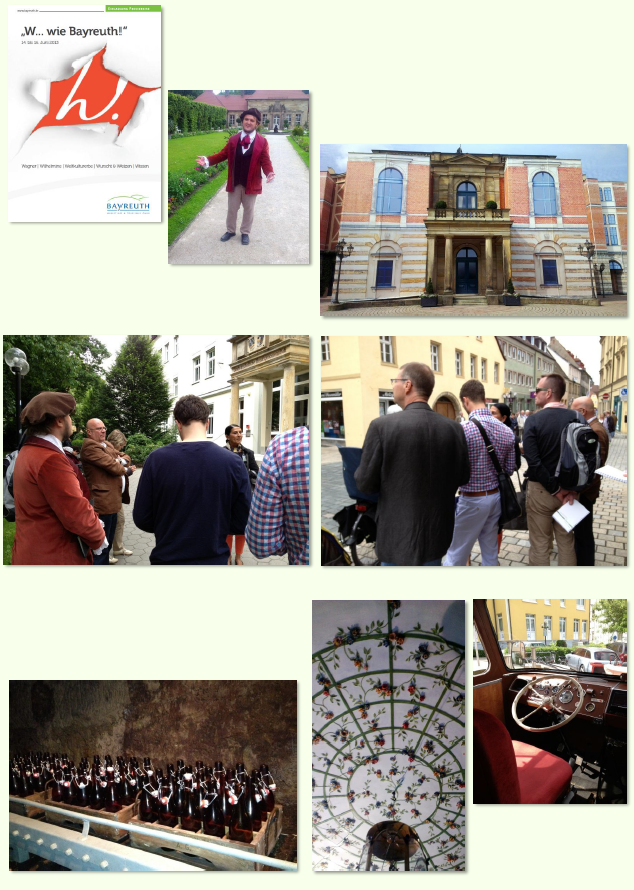 Media-Get Together "Richard Wagner Jubiläum 2013" in Hamburg, 2012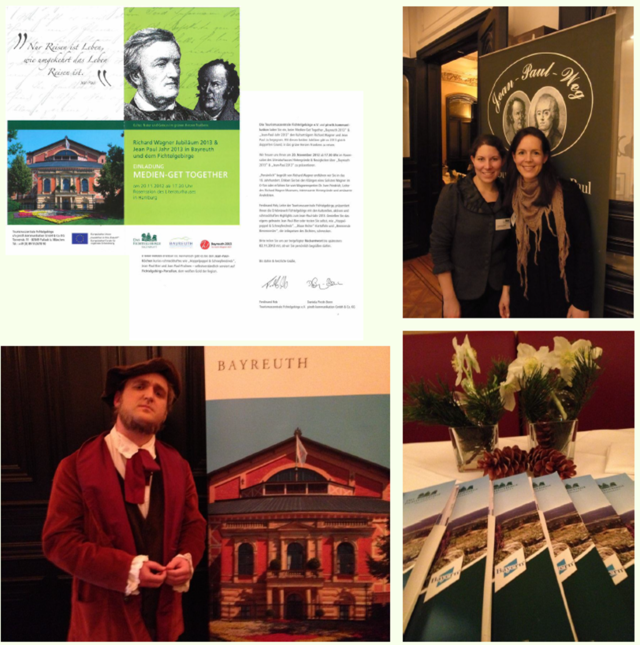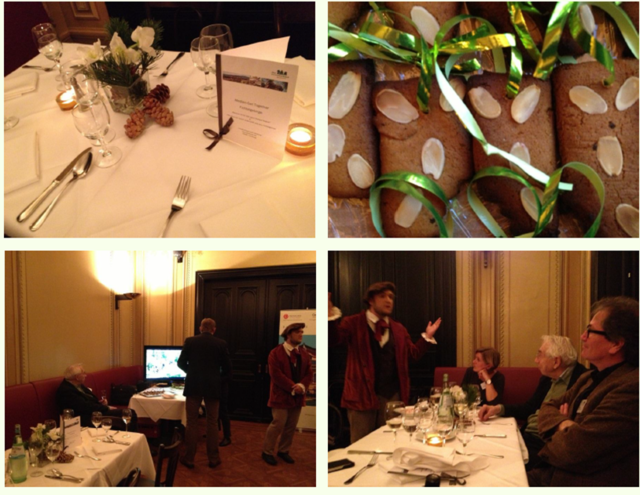 Further work samples will be presented personally if requested.