Tourismusverband Ostbayern e.V.

Regensburg, Germany
Mrs. Ulrike Eberl-Walter
Bavarian Forest, Oberpfälzer Forest, Bavarian Jura und Bavarian golfing area and thermal spas.

Clippings - excerpt
Clever reisen! "Ostbayern: Apfel-Radweg trifft Barock" No. 4/2013

Landleben "Wintererlebnisse: Bayerischer Wald - Alaska Feeling im Nationalpark", January / February 2013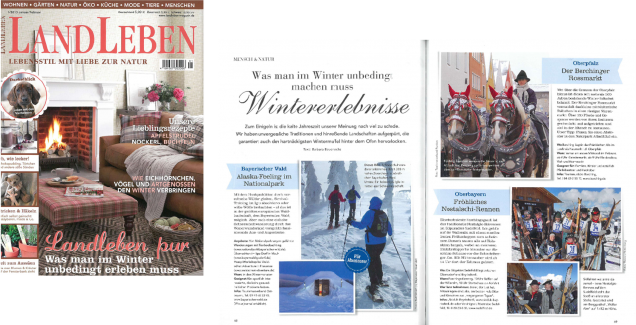 Land&Berge heimatKüche "Urlaub im Bayerischen Wald", January 2014



Event – images
Press trip "Kraft aus der Natur", October 2013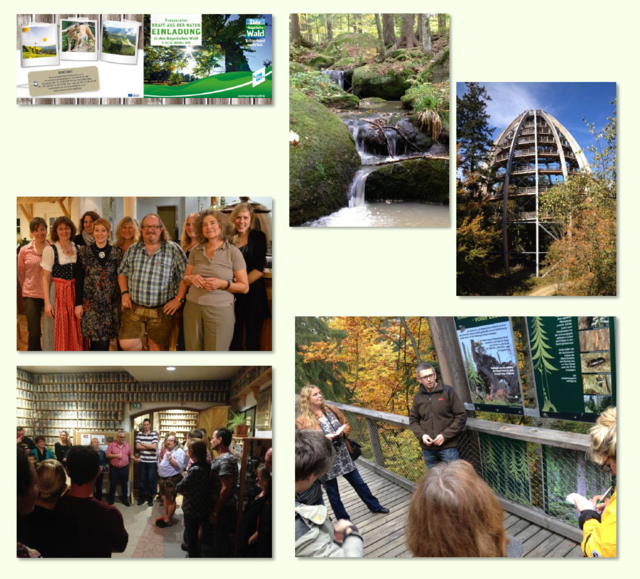 Press trip "3. Bad Füssinger E-Mobilitätstage", June 2013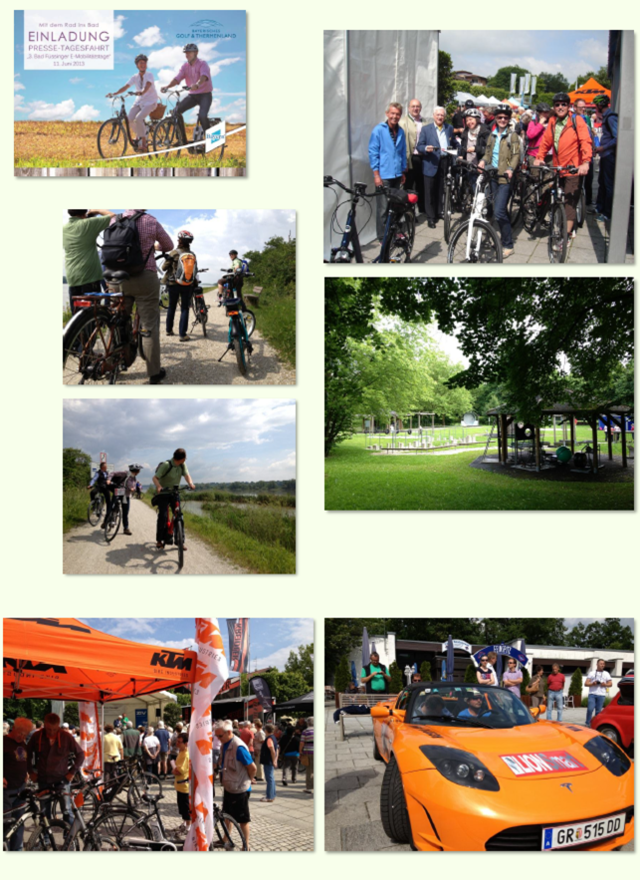 Further work samples will be presented personally if requested.