Tourismuszentrale Fichtelgebirge e.V.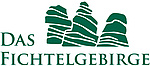 Fichtelberg, Germany
Mr. Ferdinand Reb
Fichtelgebirge's tourism office is responsible for marketing a swathe of North Bavaria's nature and recreation destinations, which span from Bayreuth via Hof  and Waldsassen right up to the Czech border.

Partner quote
"For us, piroth.kommunikation is a reliable partner in terms of press service. Daniela Piroth-Bonn and her team act quickly and competently and know exactly how to package and present topics to the public. After less than a year, we have firmly established Fichtelgebirge as a perennial holiday destination in Germany."
Tourismuszentrale Fichtelgebirge – Ferdinand Reb, Managing Director

Clippings – excerpt
Land & Berge "Eintauchen in ein Meer aus Granitstein", March / April 2013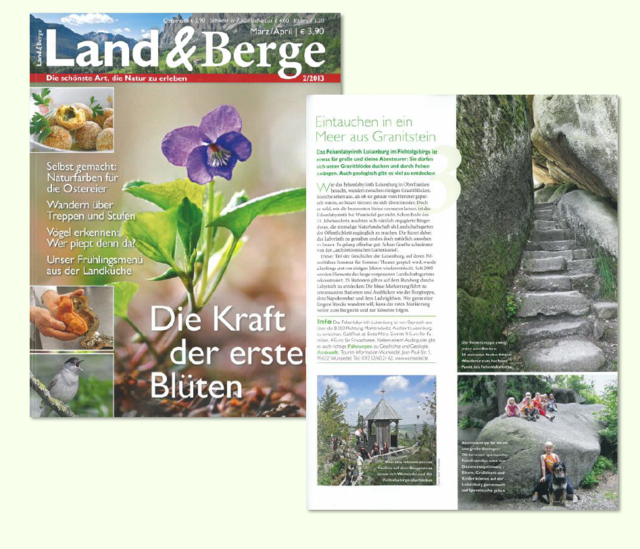 nordic sports "Der Natur auf der Spur", September / October 2012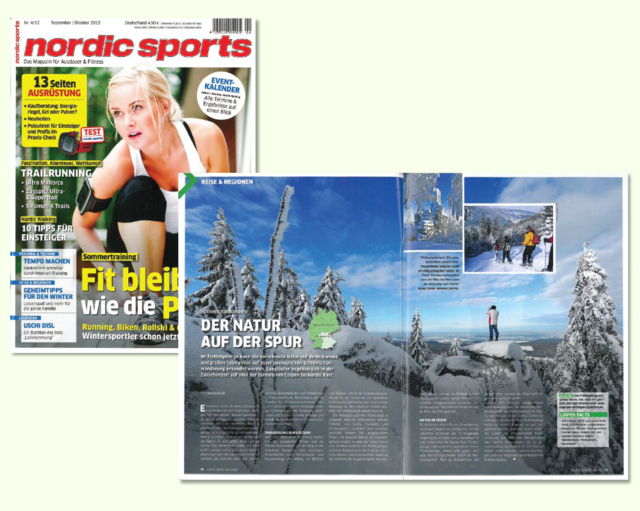 Further work samples will be presented personally if requested.