Puglia Promozione

Bari, Italy
Mr. Alfredo de Liguori
The south Italian region Apulia has  800 kilometers of magnificent sandy beaches, impressive grottos and picturesque fishing villages sent in rural landscapes with olive groves and vineyards.
Partner quote
"piroth.kommunikation GmbH & Co. KG supported Puglia Promozione, the destination marketing agency of Puglia, with various marketing and PR activities in the German-speaking markets such as ITB presence, trade workshops, press relations and press trips/educational sessions. In the role of marketing manager I would like to point out that they did an excellent job in bringing numerous renowned travel journalists and high-quality tour operators to Puglia, which generated great business for our suppliers."
Puglia Promozione – Alfredo De Liguori, Marketing Manager



Event – images
Schweiz.Handelszeitung "Dolce far niente" March 2015, Christa Arnet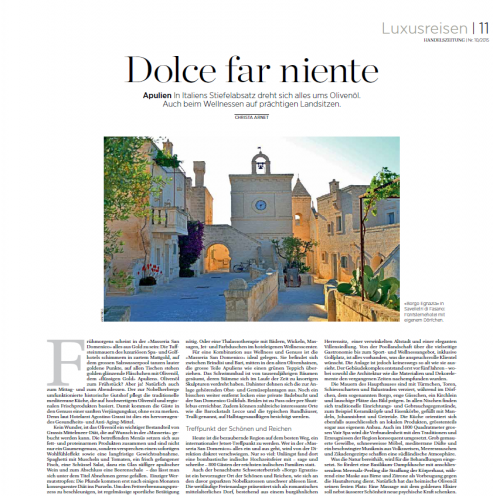 "Live your Puglia Experience"-Workshop at 8-Seasons Club Munich, July 2013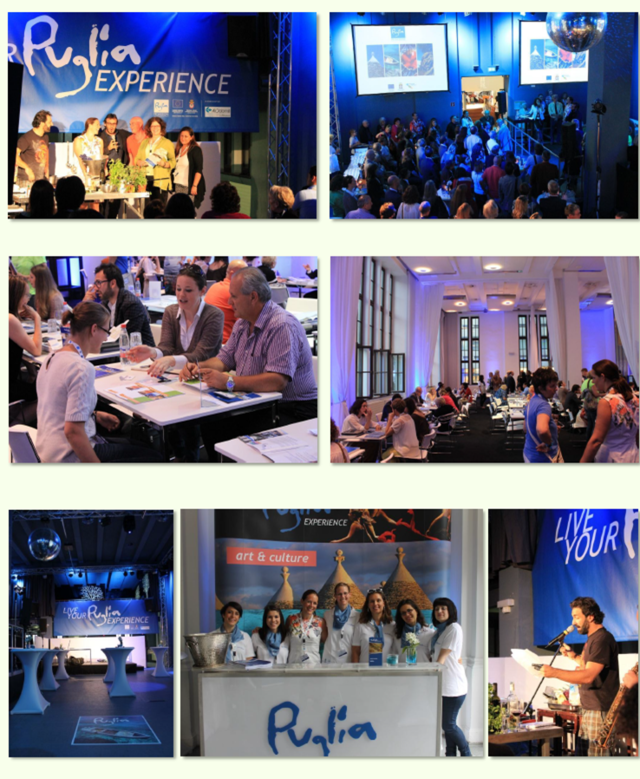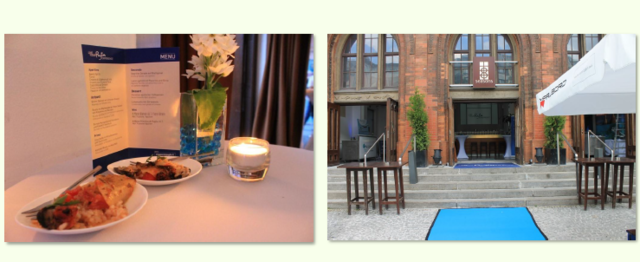 Further work samples will be presented personally if requested.